Virginia Regulatory Update
Virginia periodically conducts a Virginia Regulatory Update to inform the public of any recent changes. VDACS sends out a Virginia Regulatory Update when there are changes to the laws or regulations.
This lesson provides part of the training required before a Virginia pesticide applicator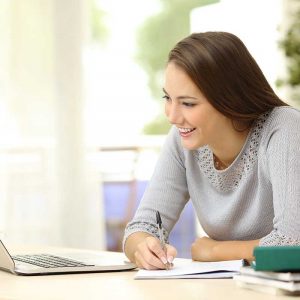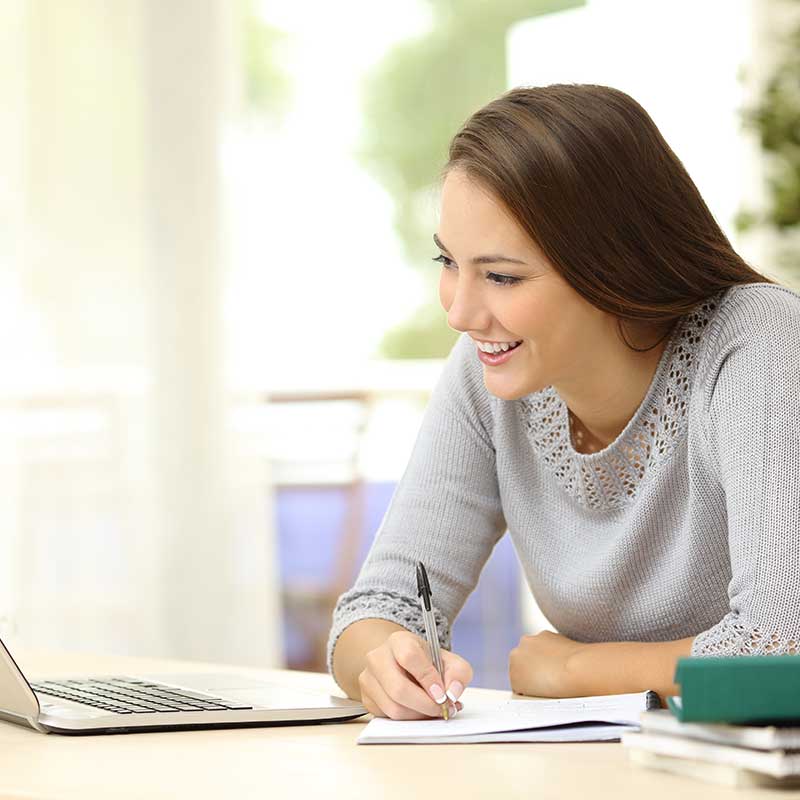 may renew his applicator license.
Contact us with any questions and start working towards re-certification.
Our courses have been designed to be educational – not difficult. We do not have any trick questions.  Whether you need CEUs, CCUs, or Credits in pest control, Pest Control Courses is your place.  If you need pest control training for license renewal, shop Pest Control Courses® today. Our online courses are flexible around your busy schedule. With superior support, affordable packages and a wide selection of course content, there's no wonder Pest Control Courses is a leading provider of pest control training online.
Pest Control Courses is approved by the state of Virginia to offer pesticide applicator recertification courses completely online. Renewing a Virginia pesticide applicator's license requires the completion of a predetermined amount of professional training. The amount of this training varies among types of applicators, whether private or commercial.  Continuing education credits are a great measure of professional growth and experience. And at Pest Control Courses, we offer continuing education credit (CEU) packages that satisfy Texas requirements for pesticide applicator license renewal.
And do not forget, the obvious benefit of taking one of our Virginia pest control CEU courses online is the instant continuing education certificate you get to print off once you have completed one of courses.  Another big benefit is that you no longer have to fight the traffic or drive a long distance to do your continuing education training.
*Please Note: After printing off your continuing education certificate, you will need to Mail, FAX or Email a copy of your certificate to the Virginia Department of Agriculture and Consumer Services – Office of Pesticide Services (VDACS OPS).
With easy registration, no traffic jams, instant certificate upon completion and a money-back guarantee, there's no better option for getting you Virginia pest control CEUs. Contact Pest Control Courses® and begin earning your continuing education credits today!
Contact us today to start on your license renewal process!