Texas Pest Control CEU Courses
Texas Pest Control Courses® offers online Texas Pest Control CEU Courses through our website www.PestControlCourses.com.
10 CEU AG Batch, 5 CEU AG Batch, 8 CEU Course, 20-Hour General – Apprentice, 8-Hour Pest Category – Apprentice, and five unique courses for Texas Structural Applicators.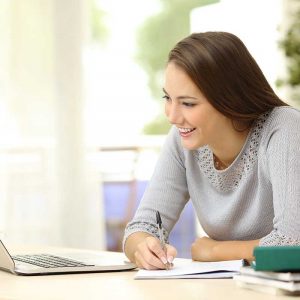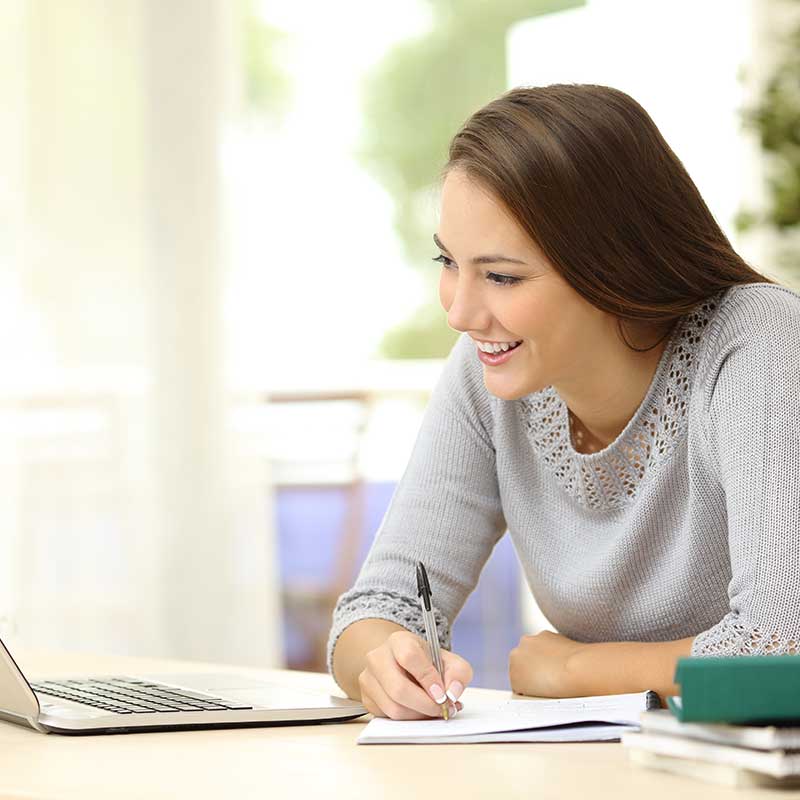 Attention: In the state of Texas, a rule change in 2018 makes it possible for Texas Structural Applicators to now obtain their continuing education training online on an every other year basis (once every 2 years). Amongst the Texas Pest Control CEU Courses offered by us are five unique Structural Pest Control Courses specifically designed for the Texas Structural Applicator.
A Private Applicator must obtain 15 continuing education credits (CEUs) before renewing his/her private applicator license.  At Pest Control Courses, we offer Texas Pest Control CEU Courses including a 10 CEU AG Batch – Private Applicator course that fulfills ten of the required fifteen credits. Our courses cover required material like integrated pest management and pest management laws/regulations.  Licensed applicators will also learn about pesticide safety, formulations and modes of action.  Some of our courses offer lessons in emergency procedures, spills and misapplications and lessons on nonchemical pest control techniques. After completing one of our 10 CEU Courses, the Texas Private Applicator must complete his/her remaining 5 credit hours via a live training course.
Pest Control Courses also offers Texas Pest Control CEU courses for Commercial and Noncommercial Agricultural Applicators as well.  Our 5 CEU AG Batch includes lessons in Texas laws and regulations, pesticide safety, pesticide formulations, emergency spills and misapplications, as well as nonchemical pest control techniques.
Structural Technicians may also take Texas Pest Control CEU Courses online with us for credit towards their recertifying their licenses each and every year. In this situation, the Structural Technician must complete eight hours of training in pest management during the calendar year that precedes the year of his/her license renewal.  Unlike structural applicators, the Texas structural technician may obtain his/her required continuing education training online each and every year.
Valuable Information, Easy to Understand
When you've finished with one of our courses, you'll receive an instant certificate of completion. Just print it off from the comfort of your own home or office and store safely in your records.  Should you be inspected, you will need to provide this to the state official.
With easy registration, instant certificate and a money-back guarantee, there's no better option for taking Texas Pest Control CEU Courses online. Go ahead and Contact Pest Control Courses and begin earning your continuing education credits today!