Pest Control License – Texas
Pest Control License – Texas is a great place for a licensed pesticide applicator that desires to renew his license to apply pesticides in Texas. Pest Control Courses offers online state-approved continuing education units (CEUs) for pesticide applicators working within the state of Texas.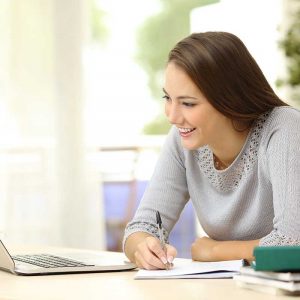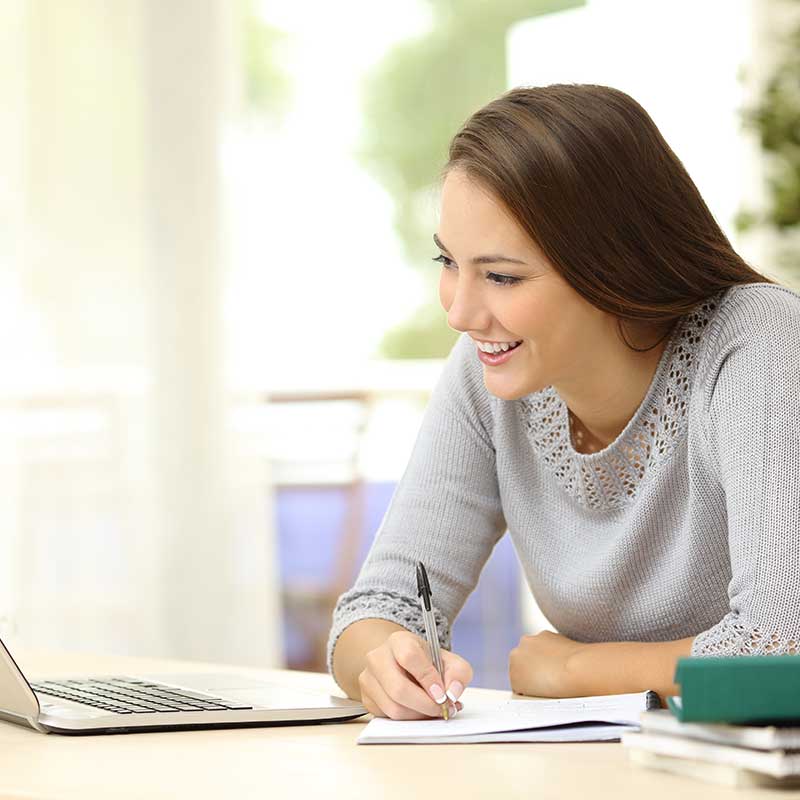 A Private Applicator is required to obtain 15 CEUs in order to qualify for license renewal. Up to 10 of these credits may be obtained via an online course.  The other 5 hours of training must be via a live training class.  In addition, Private Applicators must obtain at least 2 credits in laws and regulations and at least 2 credits in integrated pest management (IPM) as part of their required 15 CEUs of training.  Head to our Homepage for Pest Control License – Texas to do your required training. Homepage
For the Agricultural Commercial and Noncommercial Applicator, Texas regulations stipulate that at least 5 CEUs must be obtained prior to renewal. At least 1 credit each must come from at least two of the following three categories: drift minimization, laws and regulations, and integrated pest management.
Unfortunately, Structural Applicators must attend live training courses in order to qualify for license renewal.  Commercial and NonCommercial Structural Applicators must attend live training classes to recertify their licenses.  They will receive no (zero) credit for taking online classes. 
However, Structural Technicians will receive credit for taking online classes and may renew a Structural Technician license after completing 8 hours or 8 CEUs of training in pest control. A Texas Structural Technician will receive hour for hour credit when a department-approved CEU course is completed.
A Structural Apprentice may work alone once he has completed 20-Hours General classroom training plus 8-Hours classroom and 40 hours of on-the-job training in the category he will be working.  After completion of the required training, an apprentice may work alone provided a structural certified applicator is present for face to face instruction 3 days per week.  A Structural Apprentice will receive credit for online classes.
Ultimately, the individual applicator is responsible for maintaining documents for recertification. In most cases, upon completion of a course, a certificate of completion is instantly made available for you to print a copy.  Please print this certificate and maintain a copy of this on file at all times.  Structural Applicators and Technicians must maintain training certificates and verification of training records for 2 years beyond their date of completion.  The Texas Department of Agriculture and Texas Structural Pest Control Service do perform random audits and will request to see a copy of your training certificates and/or verification of training records should you be inspected.
Your One-Stop Renewal Shop
With easy registration, instant certificate upon completion and a money-back guarantee, Pest Control Courses is your ideal resource for renewing your Texas pest control license or certificate. Contact us with any questions and let us help you get on your way to license renewal today!